Last chance to claim £200 cashback from Browning when you buy a brand new Browning 725. We have the B725 Sporter black edition 30″ Multichoke in stock.
Offer expires 28/2/20
£2550 but with cashback from Browning only £2350.
"New Decade New Look" Cartridges
Hull DTL300 28gm 7.5 £249 per thousand.
Hull Pro One 24gm 7.5 £238 per thousand.
Family run Gun Shop in Builth Wells Mid Wales.
Tel: 01982 552174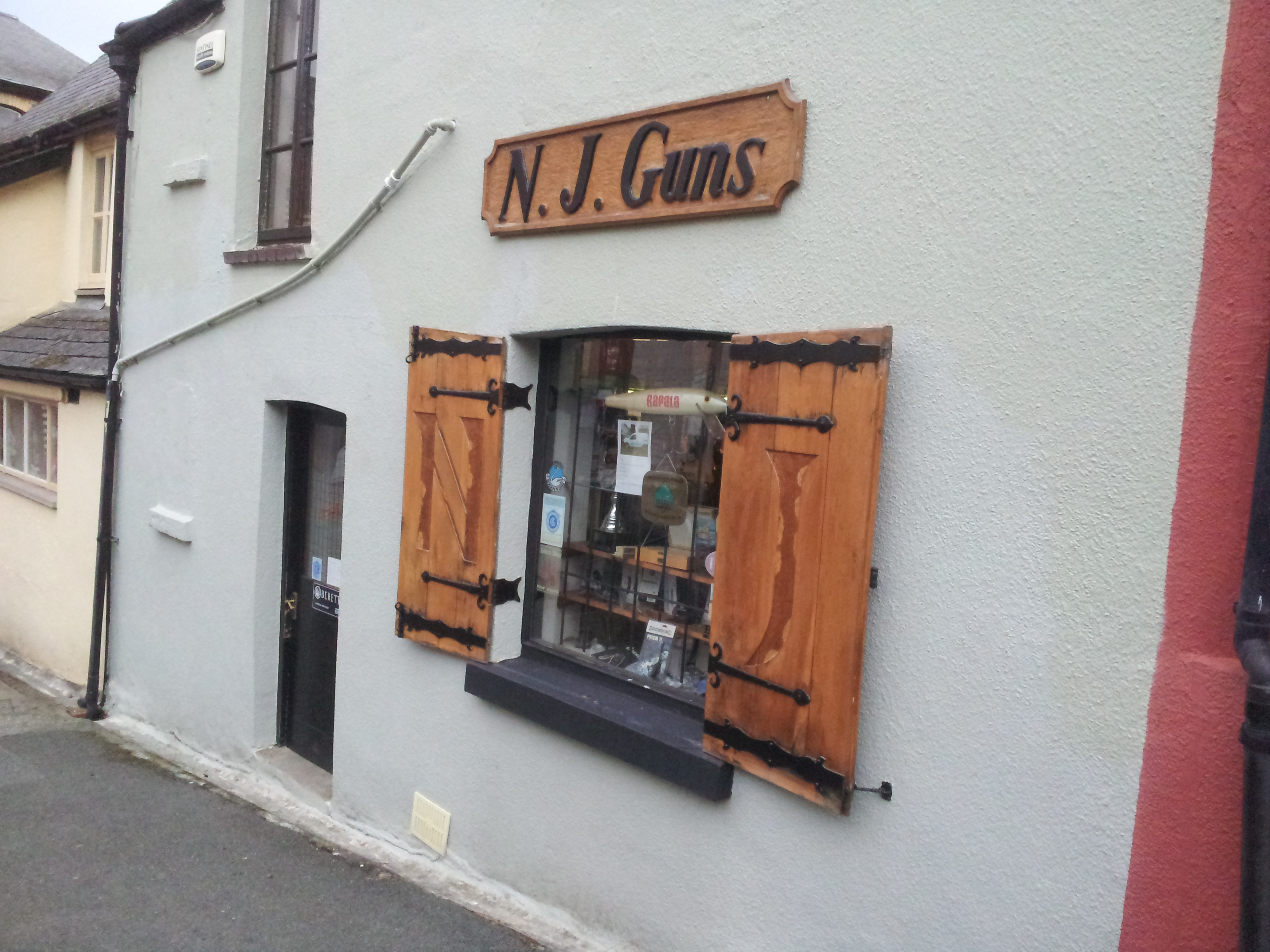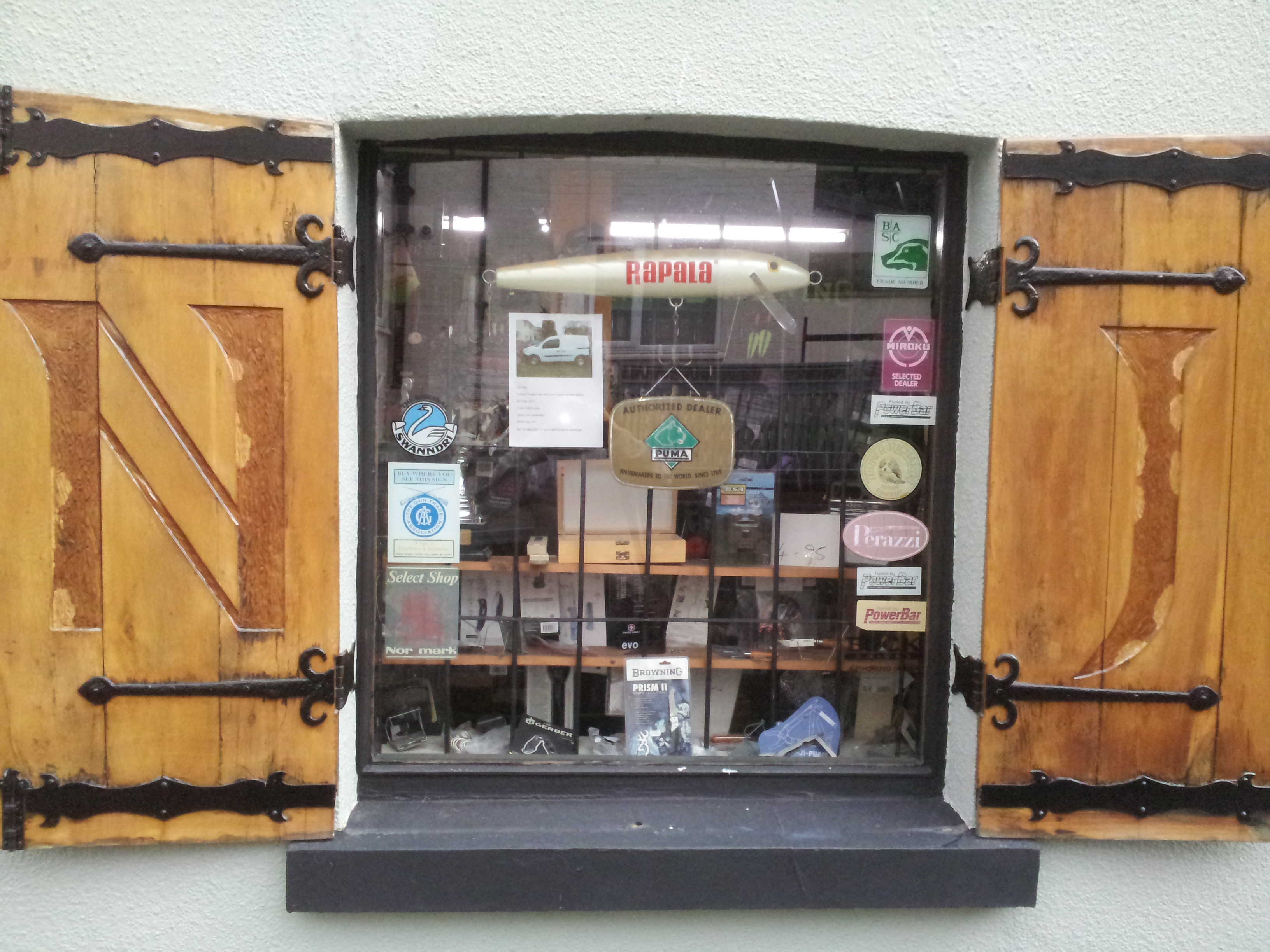 Neil was born in Resolven, South Wales. He first started shooting aged 5 at Tregoyd (near Hay). He is now an experienced marksman and has represented his home country of Wales in all disciplines of clay target shooting for over 30 years.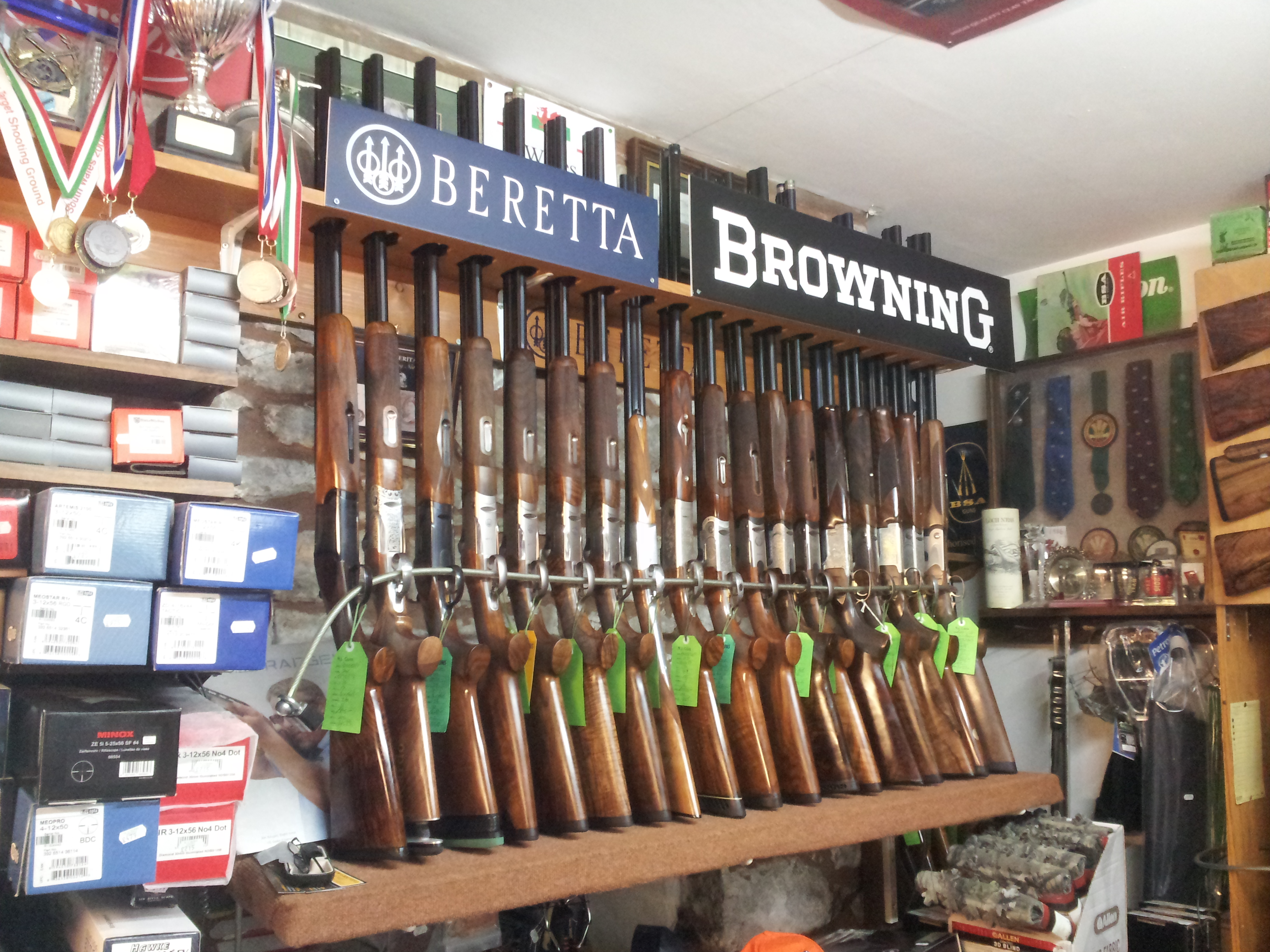 He specialises in Down The Line, Automatic Ball Trap and Olympic Trap. He has also represented Wales in numerous Mini Commonwealths where he has won gold, silver and bronze medals in the team and individual events.