We will be opening our doors again on Monday 12th April. Hours are as they were before.
Monday/Tuesday/Wednesday/Friday 8.30 – 5.00
Thursday/Saturday 8.30 – 2.00
Please remember to bring your shotgun certificate with you when you are buying cartridges.
When bringing a firearm or air rifle in to the shop please ensure that it is covered.
New in
Clever Mirage cartridges
Grand Italia 24gram 7.5 £246 per thousand
T2 Competition 28gram 7.5 £220 per thousand
Family run Gun Shop in Builth Wells Mid Wales.
Tel: 01982 552174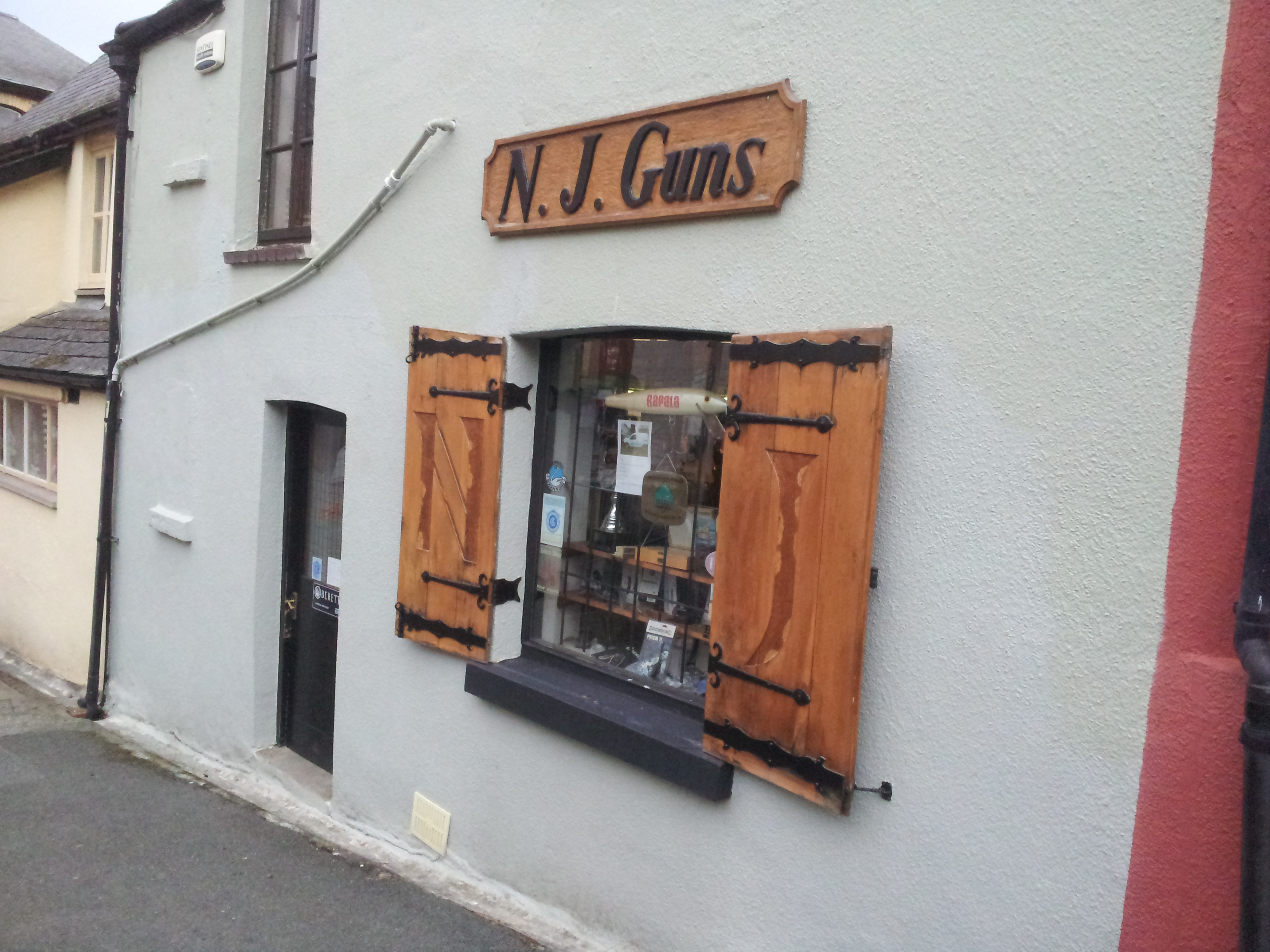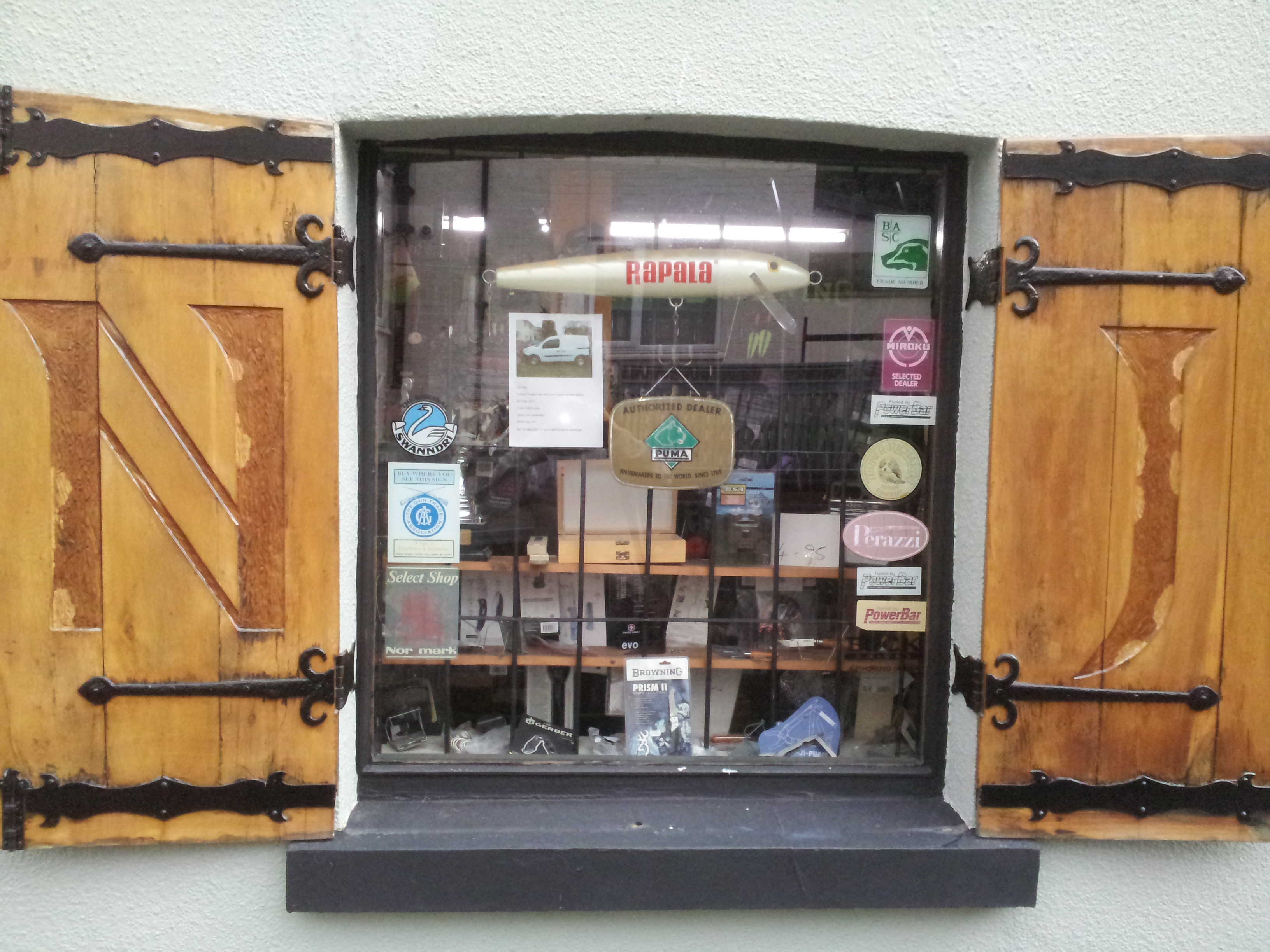 Neil was born in Resolven, South Wales. He first started shooting aged 5 at Tregoyd (near Hay). He is now an experienced marksman and has represented his home country of Wales in all disciplines of clay target shooting for over 30 years.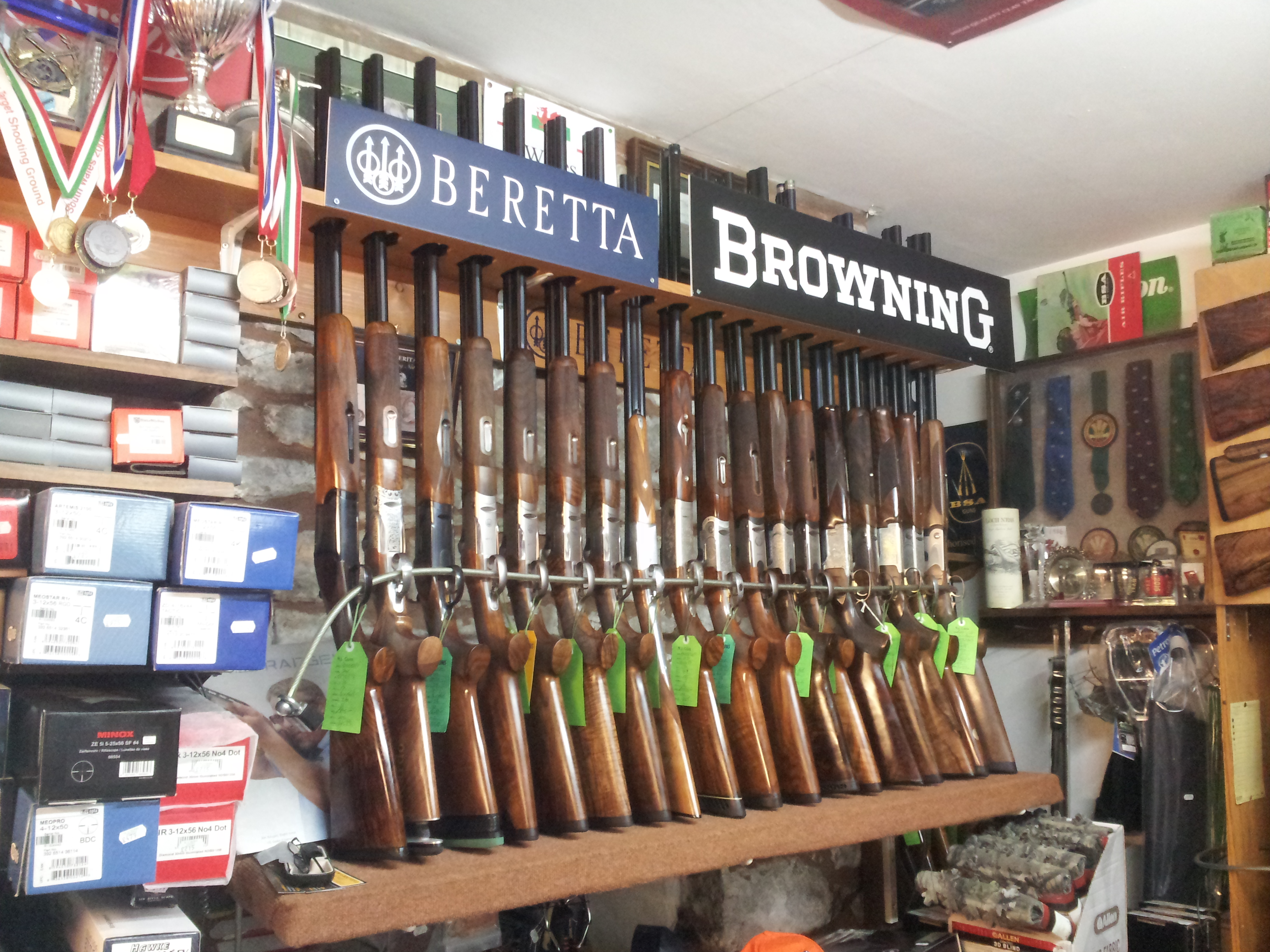 He specialises in Down The Line, Automatic Ball Trap and Olympic Trap. He has also represented Wales in numerous Mini Commonwealths where he has won gold, silver and bronze medals in the team and individual events.