IMPORTANT INFORMATION
From February 2020 after 37 years we are no longer going to be open on a Tuesday evening until 8.00pm.
We will now be closing at 5.00pm but can be open by appointment only.
New in.
Fiocchi Steel shot cartridges. Available in 32g and 35g. From £315 a thousand or £11.50/£12.50 for a box of 25.
Clay cartridges currently in stock:
Fiocchi F Black 24 gram £208 per thousand
Fiocchi Official 24 gram £235 per thousand
Fiocchi F Blue 28 gram £205 per thousand
Hull Pro One 24 gram £240 per thousand
Eley Superb 24 gram £226 per thousand 
Family run Gun Shop in Builth Wells Mid Wales.
Tel: 01982 552174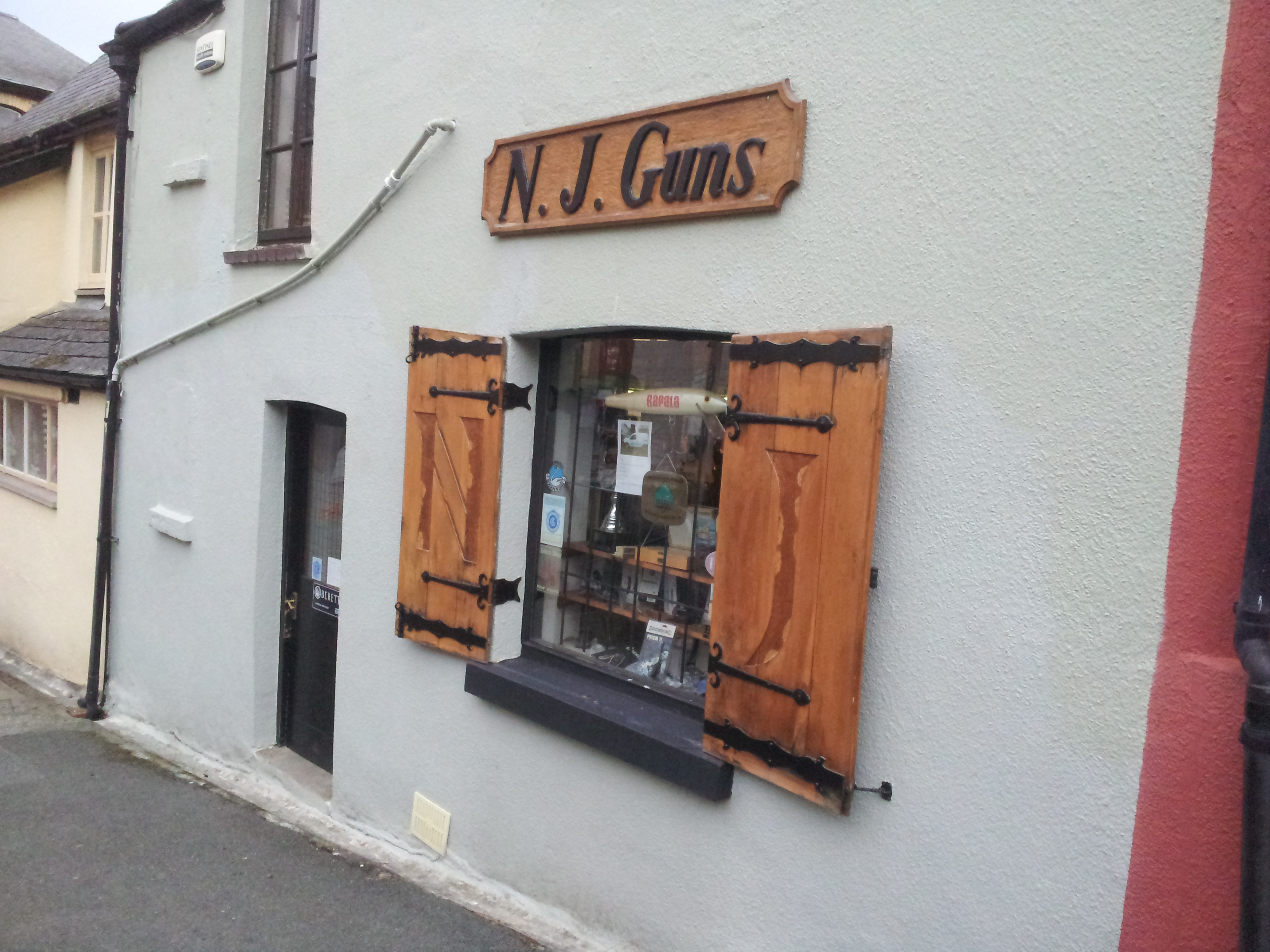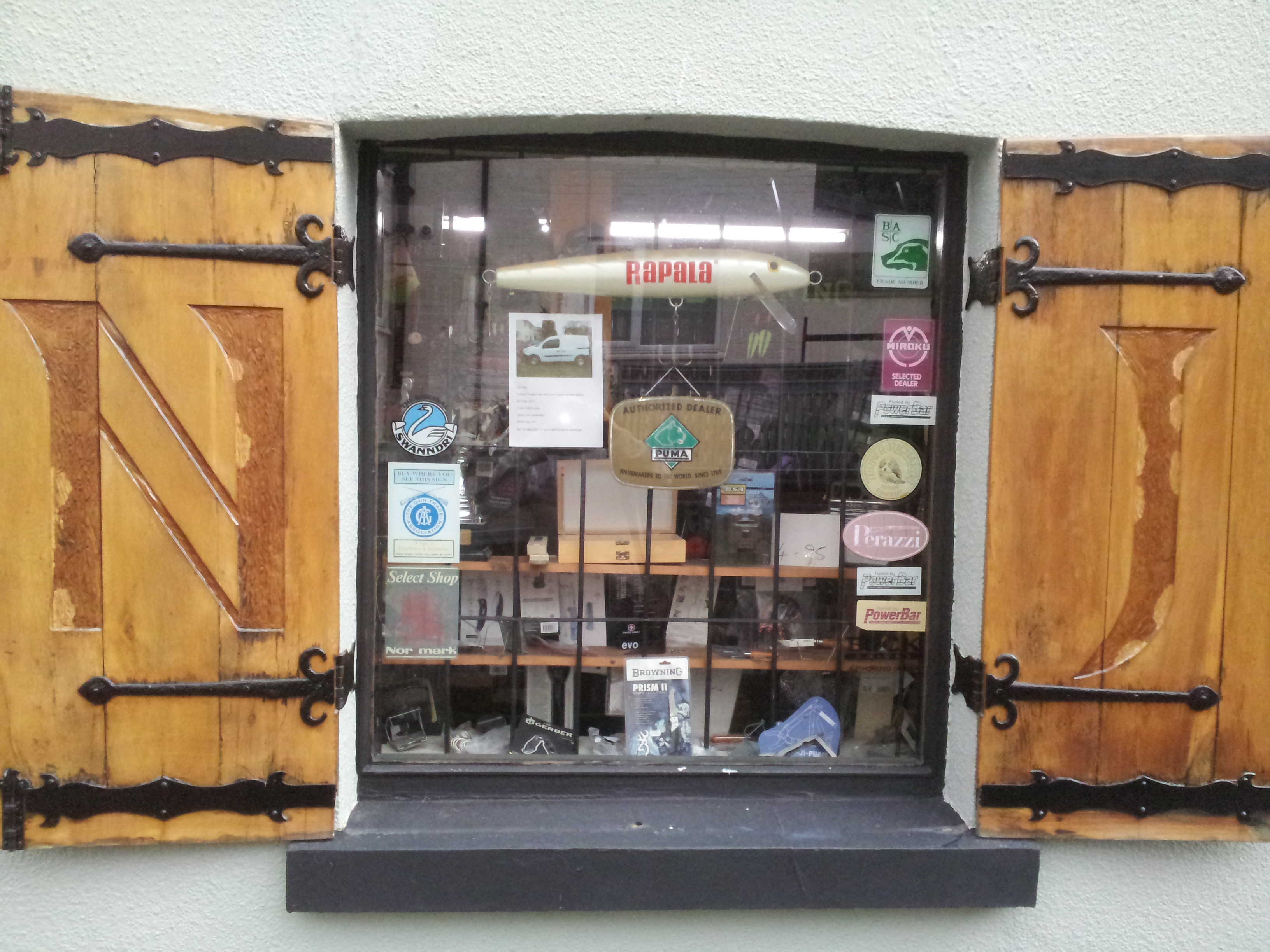 Neil was born in Resolven, South Wales. He first started shooting aged 5 at Tregoyd (near Hay). He is now an experienced marksman and has represented his home country of Wales in all disciplines of clay target shooting for over 30 years.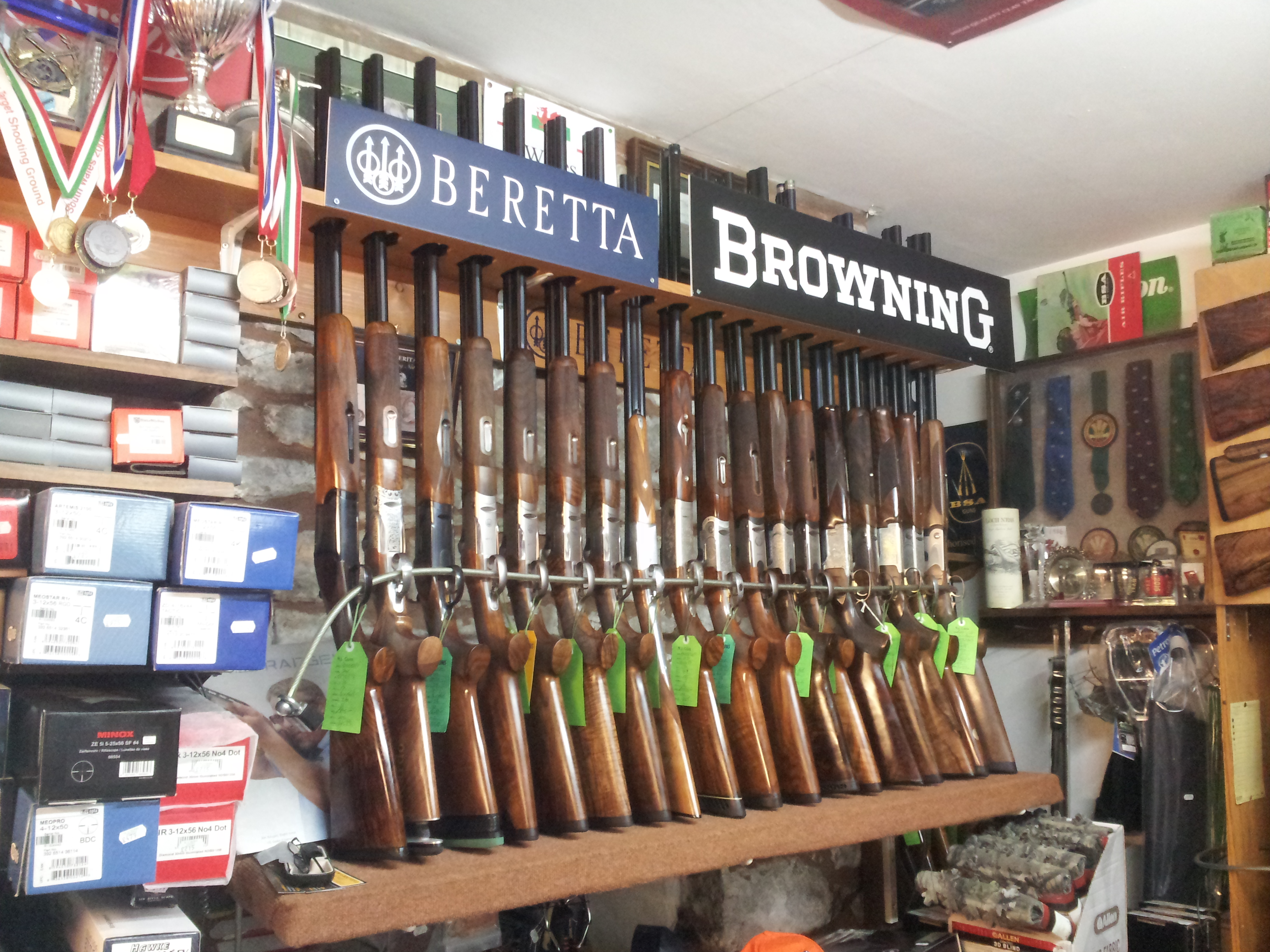 He specialises in Down The Line, Automatic Ball Trap and Olympic Trap. He has also represented Wales in numerous Mini Commonwealths where he has won gold, silver and bronze medals in the team and individual events.