FREE 10 YEAR WARRANTY ON ANY NEW BERETTA OR BENELLI SHOTGUN PURCHASED BETWEEN 1st OCTOBER AND 31st DECEMBER 2016.
RCBS Reloading equipment.
Second hand .22 CZ rifle with Nikko Stirling 3-9 X 50 scope and moderator £350
New in this week – Eley Cartridges
Eley Superb 28gm plastic £198 per thousand
Eley DTL Gold 28gm plastic £198 per thousand
Eley First Select 21gm, 24 gm or 28gm plastic £150 per thousand.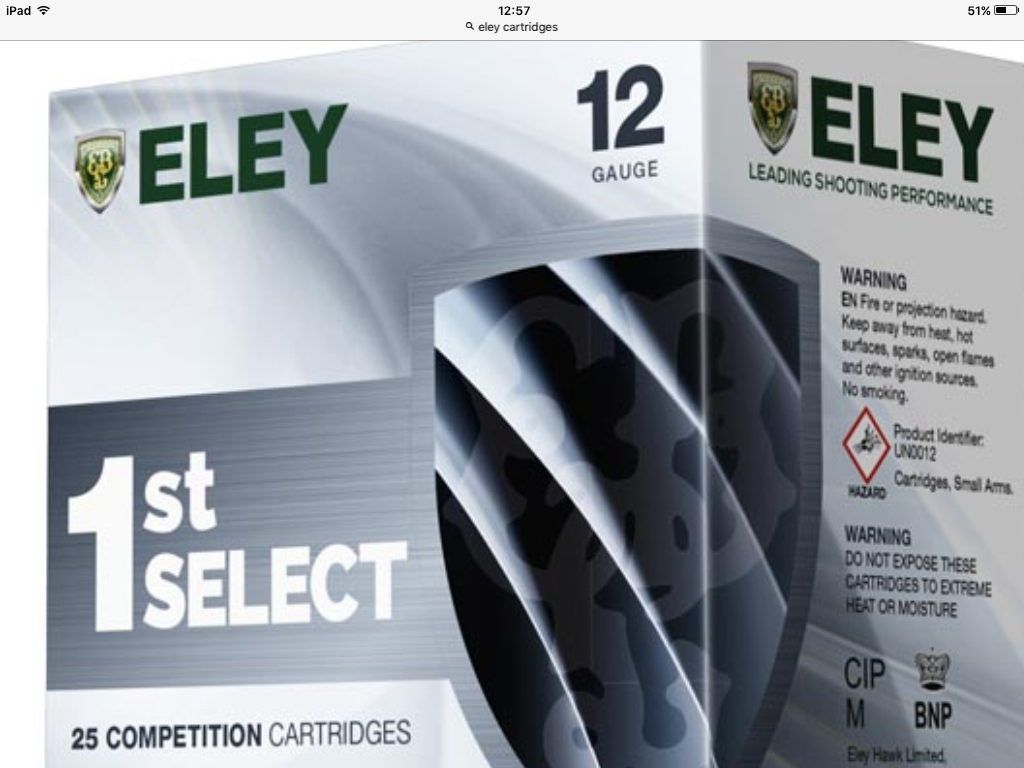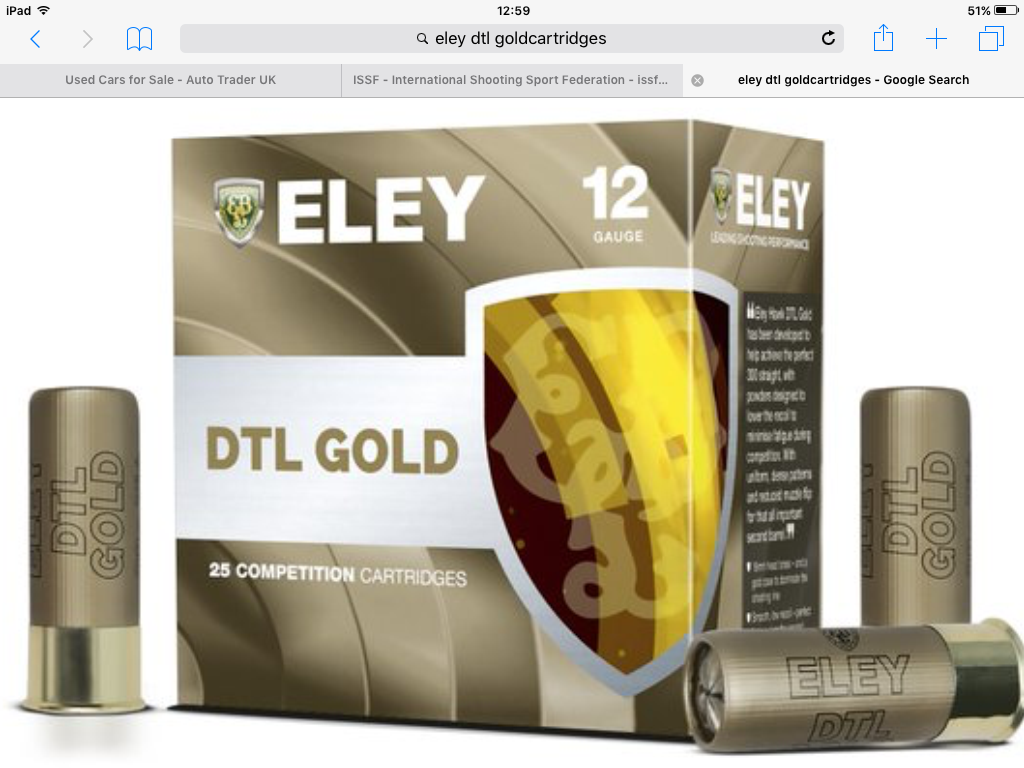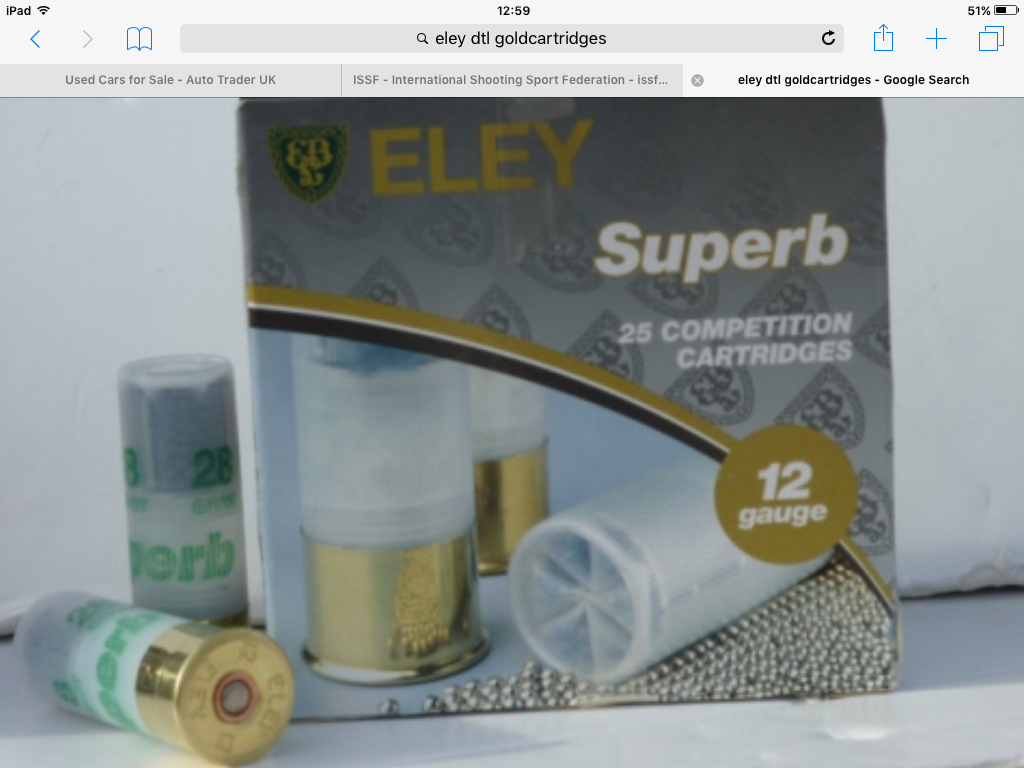 Special offer on cartridges
Hull Intercomp £174 per thousand
Hull DTL 300 £207 per thousand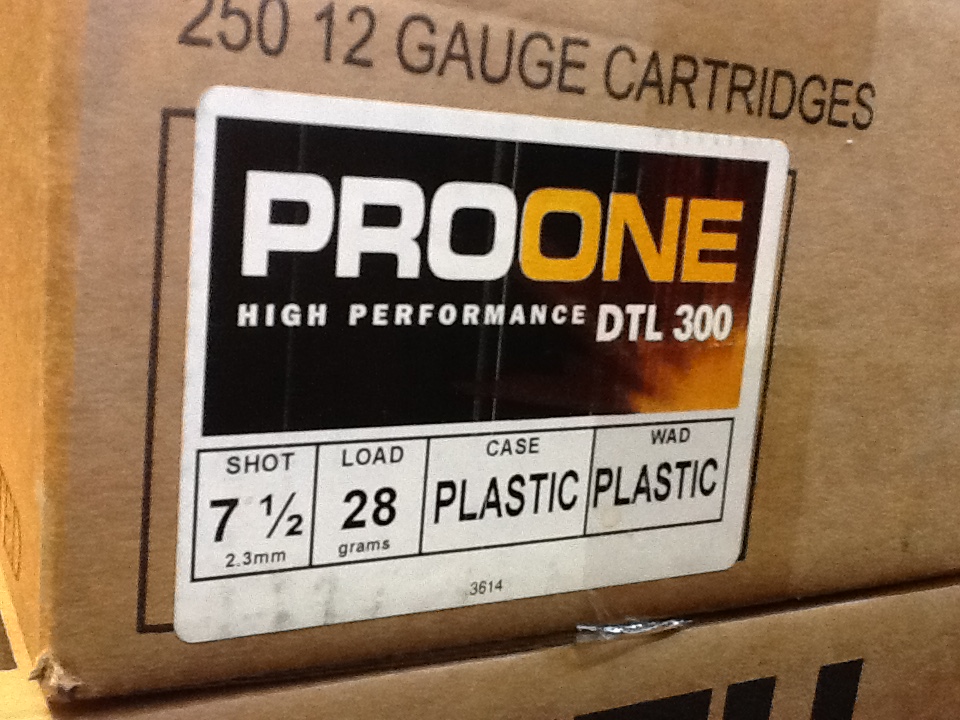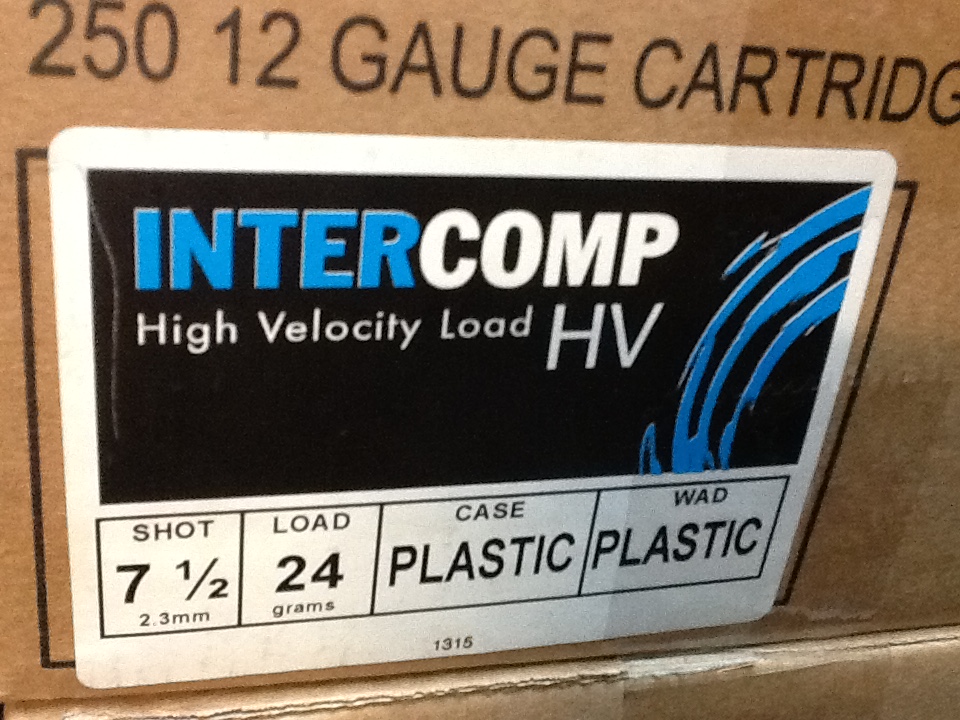 .177 BSA Comet Evo with 3-9 X 40 scope £205.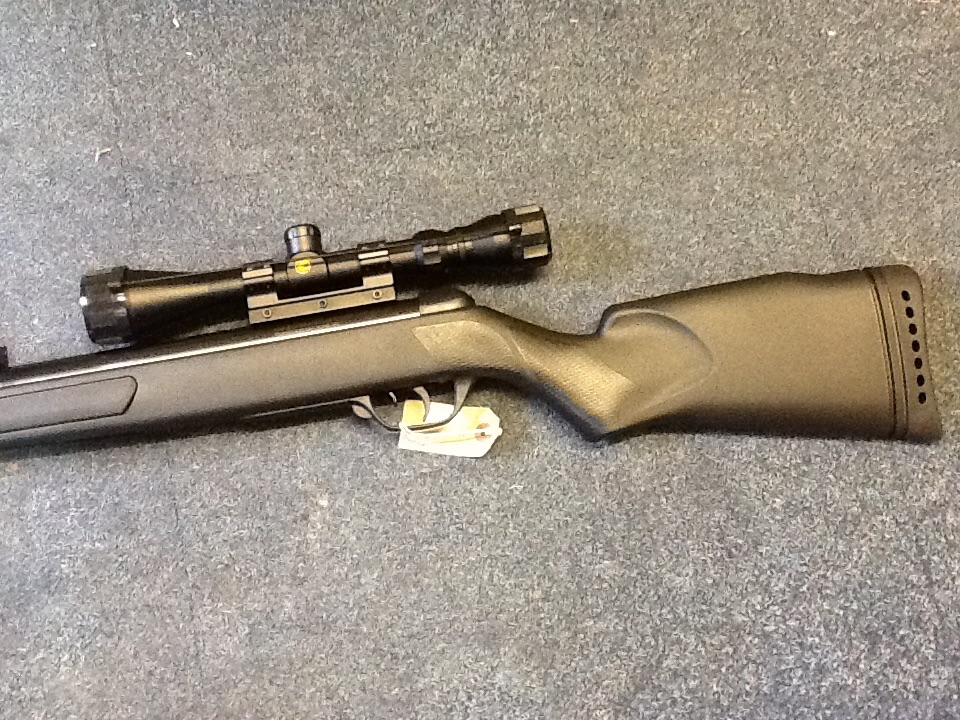 25% off Bushnell 8 mega pixel cameras during February 2016.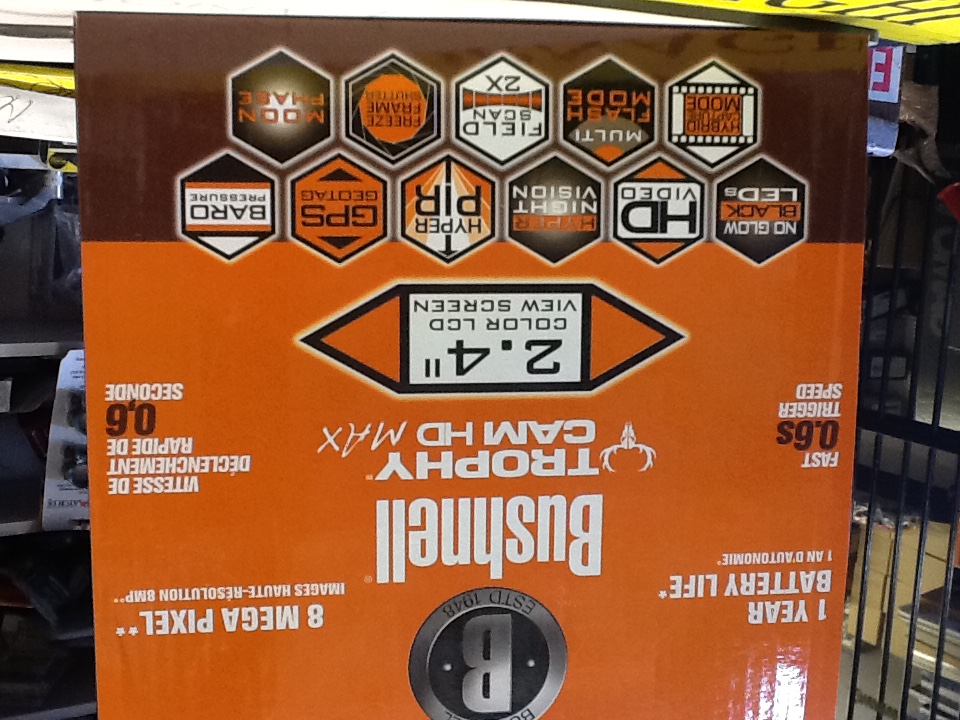 30% off all walking sticks, whilst stock lasts.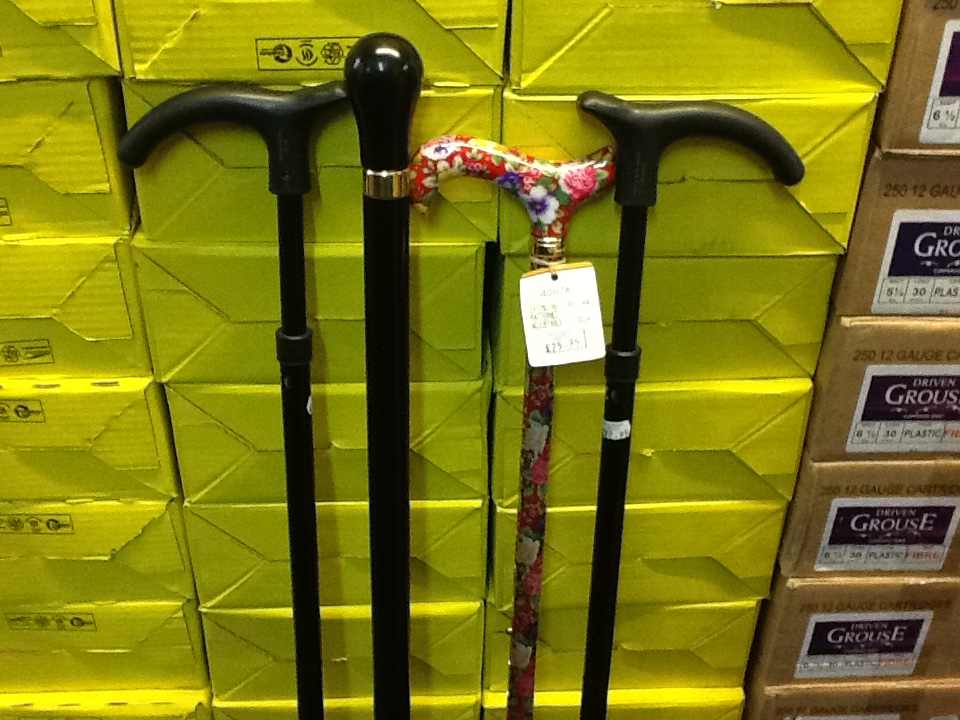 New 20g side by side Beretta .
Half and Full choke, 28″ barrels
Special offer until 31st January 2016 £2650.
Light Force Striker hand held light. 100W output. £69.99
Free Light Force cap while stock lasts.
New Savage Model 93R in .17HMR. Threaded for moderator with Accu Trigger
£295 including VAT.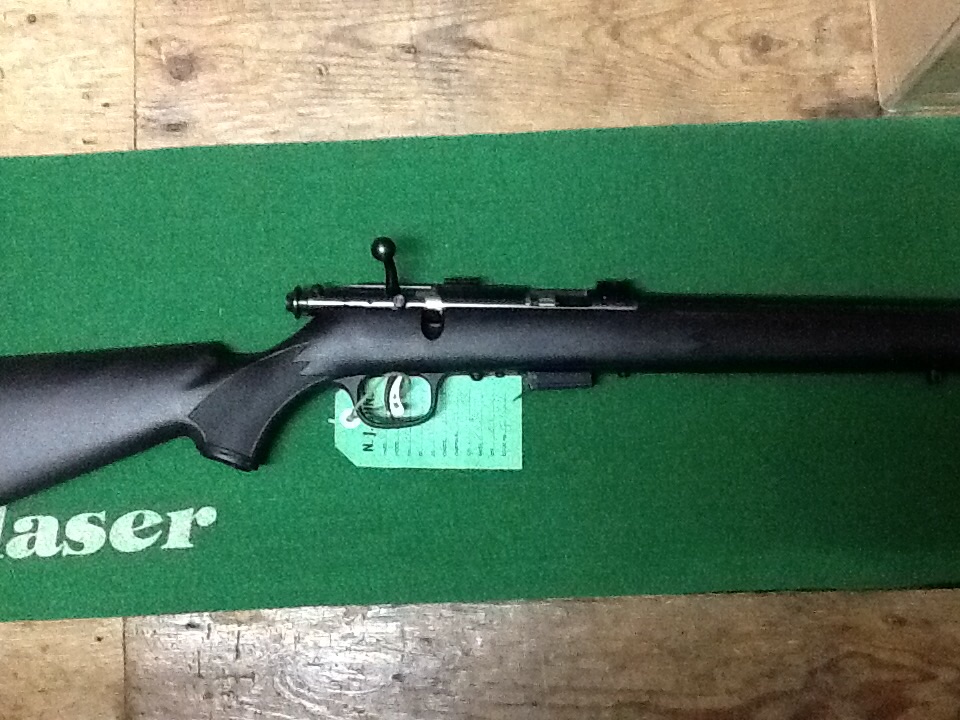 Banshee Junior Archery Set. Get 3 arrows free worth £9. Offer available until end December 2015.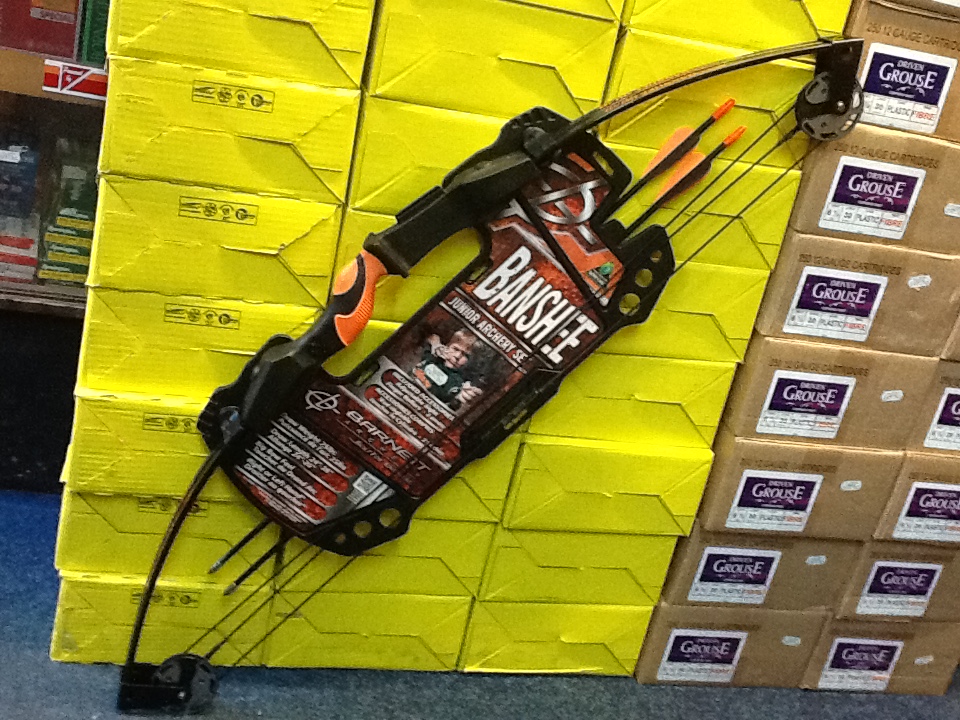 NRA Fold up decoys.
In boxes of 6, available in Mallard, Wood Pigeon, Crow and Green Wing Teal. From £26.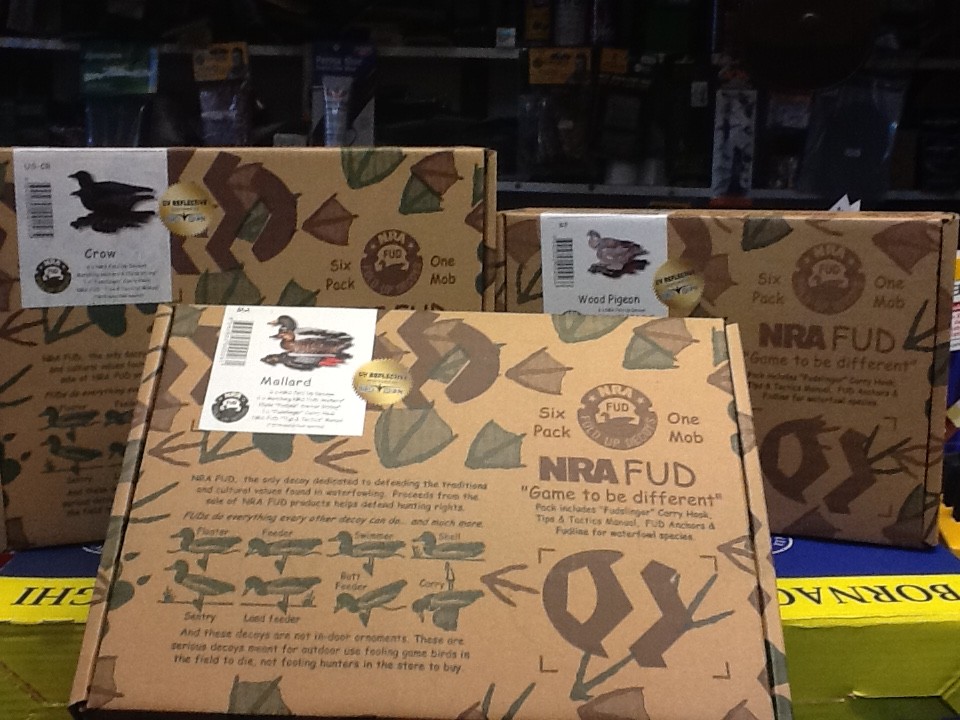 Bornaghi Game Cartridges
Bornaghi game cartridges new in. Start at £245 per thousand. FIBRE ONLY.