Copy of the Armalite M16 rifle. available only in .177 £250

New in. Limited edition Diana air rifle to mark their 125 year anniversary. Available in .177. £475.
Walther Wells Fargo .177 CO2 lever action air rifle £390
Sig Sauer .177 co2 air rifle with 30 round magazine £295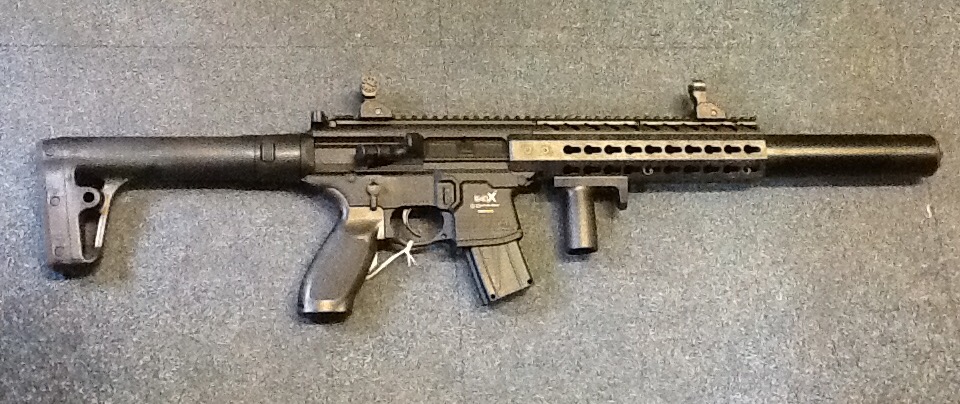 New in – Dan Wesson co2 .177  (steel ball bearings) air revolver.
Available in silver or gold. £227 for gold and £175 for silver.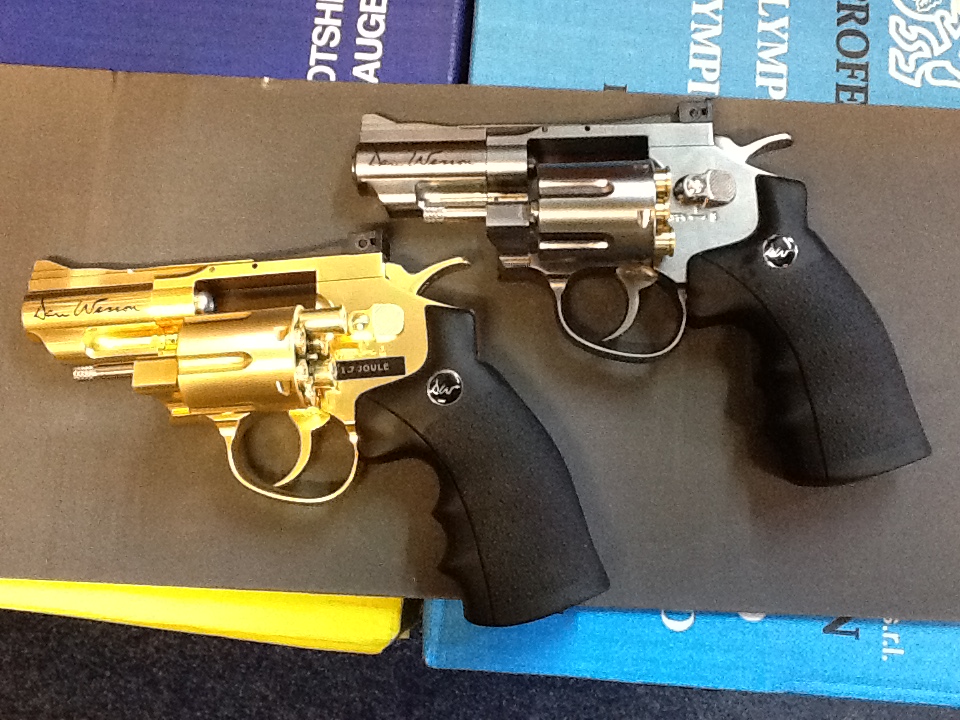 We have a small selection of Air Guns available at N. J. Guns including:
BSA
Gamo
Walther
Weihrauch
Whatever you are looking for please call into the Gun Shop in Builth Wells or phone with your requirements.
Air Rifles and the Law.
Under 14. You can use an air rifle under supervision on private property with permission, supervisor must be aged 21 or over. You cannot buy hire or receive an air rifle or ammunition as a gift or shoot without adult supervision. Parents or guardians must exercise control over it at all times, even in the home or garden.
14-17 years. You can borrow an air rifle and ammunition, use an air rifle without supervision on private property with permission. You cannot buy or hire an air rifle or receive one as a gift. You cannot have an air rifle in a public place unless you are supervised by somebody aged 21 or over, and you have a reasonable excuse to do so.
18 years. There are no restrictions on buying an air rifle and ammunition, and you can use it wherever you have permission to shoot. ID must be shown when you buy an air rifle.
(Taken from BASC air rifle leaflet)
Second hand .20 Theoben air rifle £425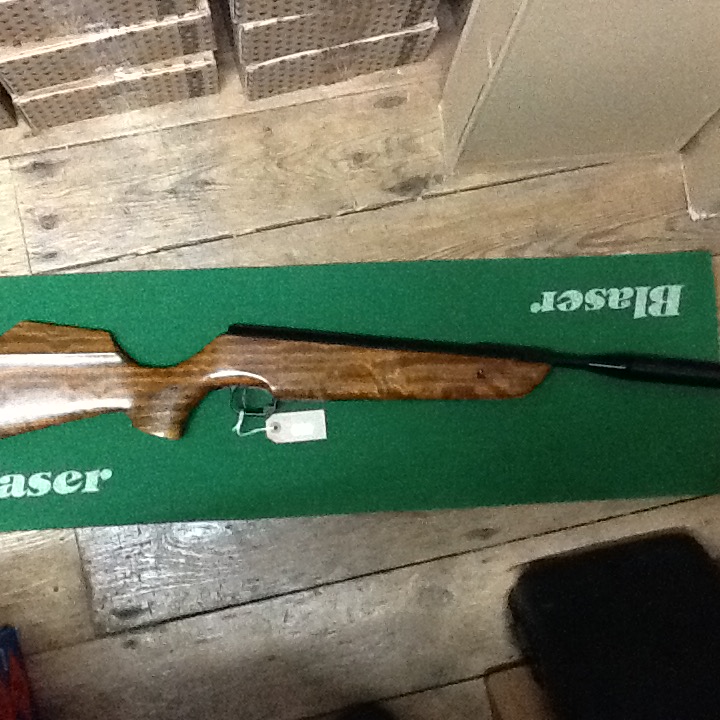 Second hand Weihrauch HW95 .22 air rifle with scope 3-9 X 40 £285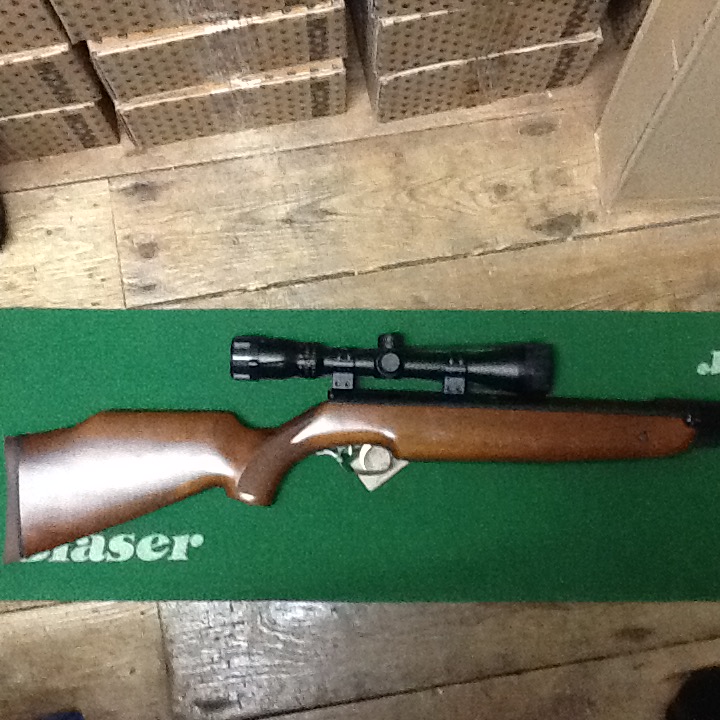 New .22 Gamo Varmint Stalker air rifle with 4 X 32 scope £179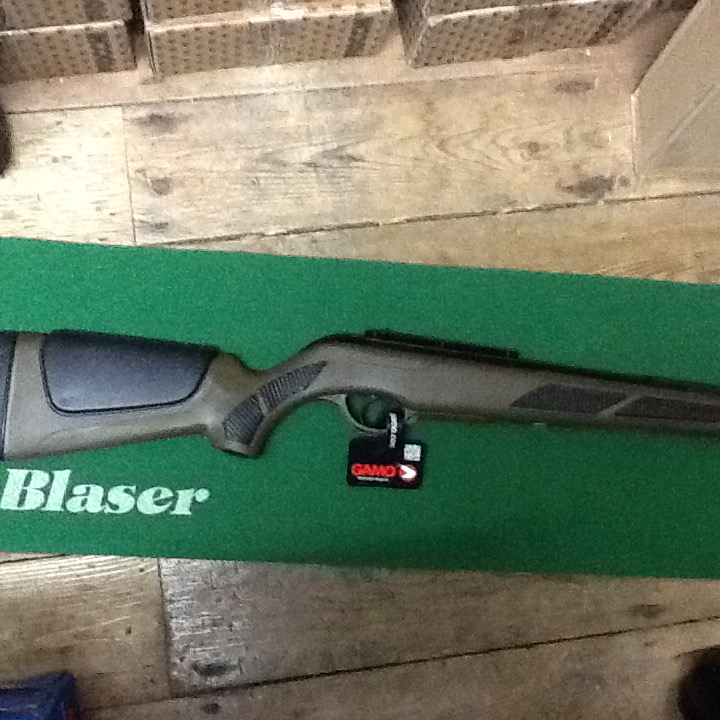 New BSA Meteor Evo air rifle with fibre optic sights available in .177 or .22 £175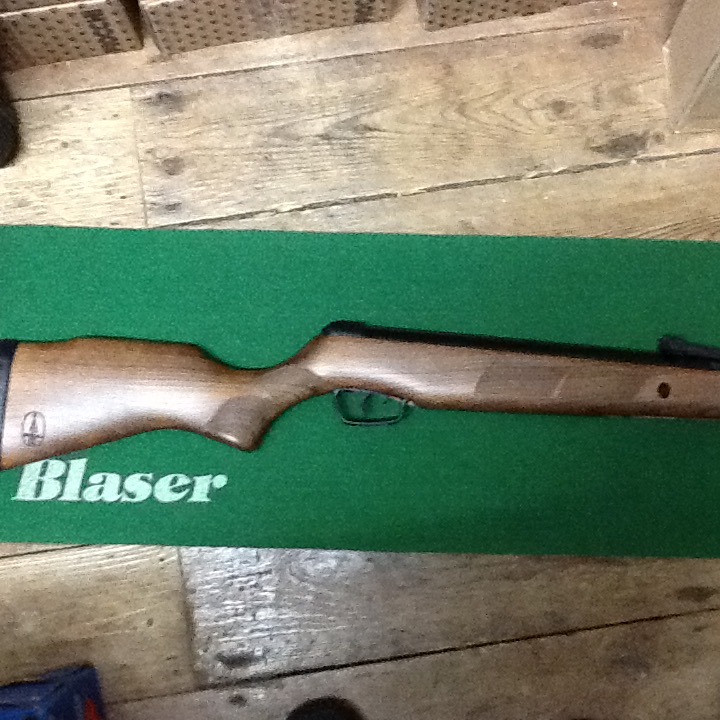 New Walther LGV air rifle with fibre optic sights .177 or .22 £369